News & Events
Take a deep look at our success.
Any gathering anywhere with any capacity, Tiye Solutions can manage all. Your next concerts and events go perfectly with aired for months afterward.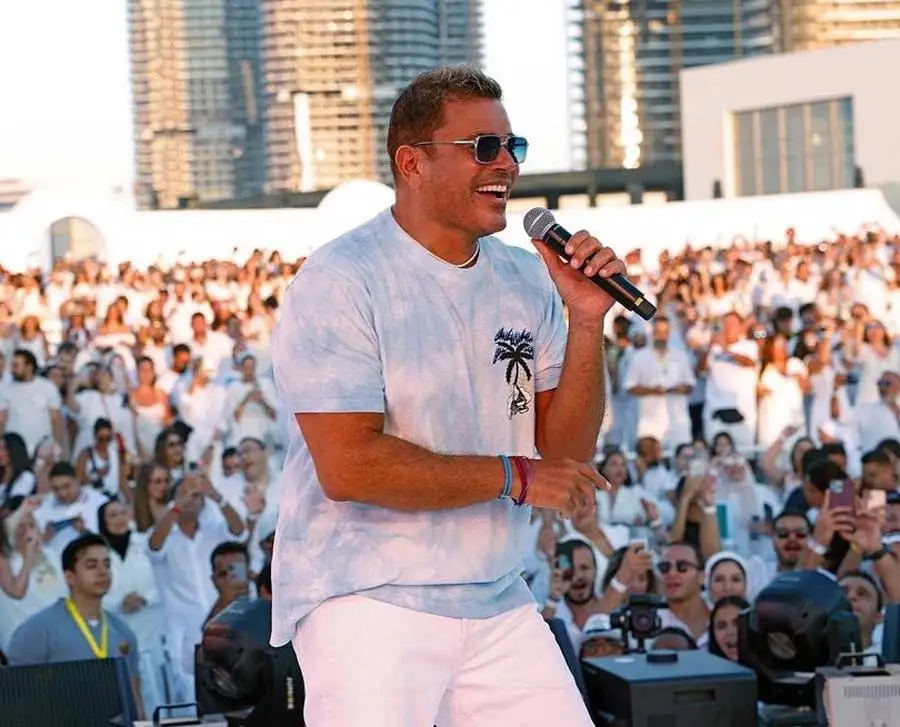 Amr Diab Concert
All tickets are sold out rapidly!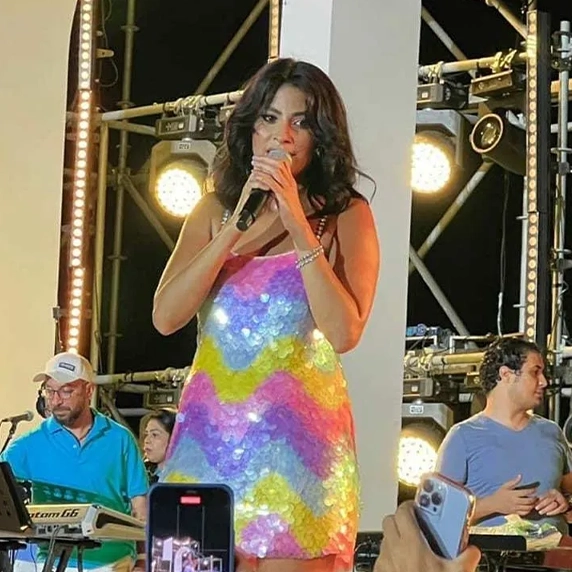 Ruby Concert
Magical Night with Memorable Experiences.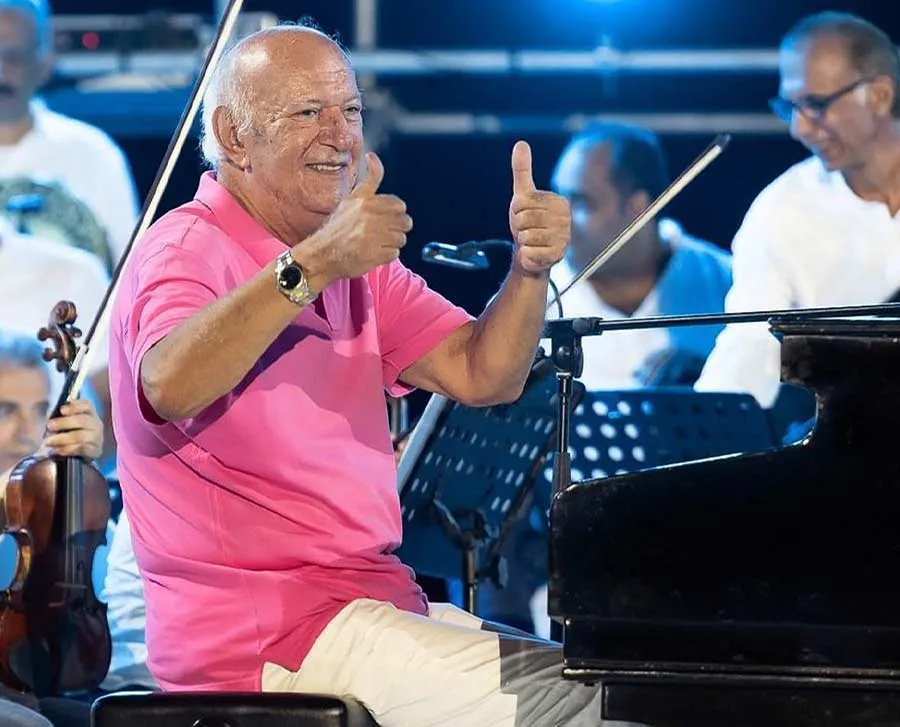 Omar Khairat concert
It's time to meet this energetic crowd!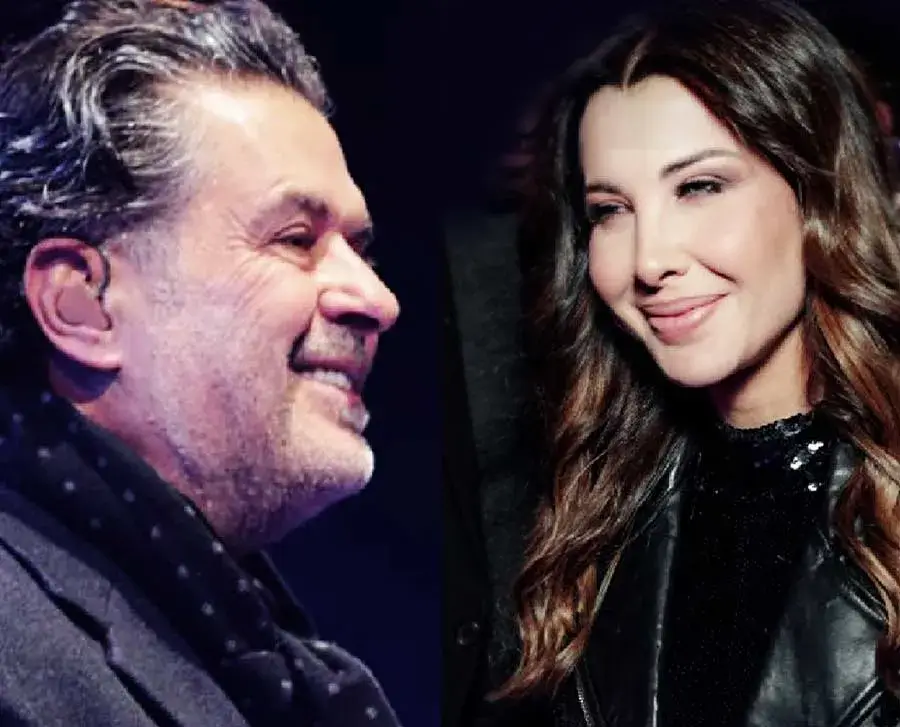 Nancy Ajram & Ragheb Alama


Opening of Mamsha Ahl Misr!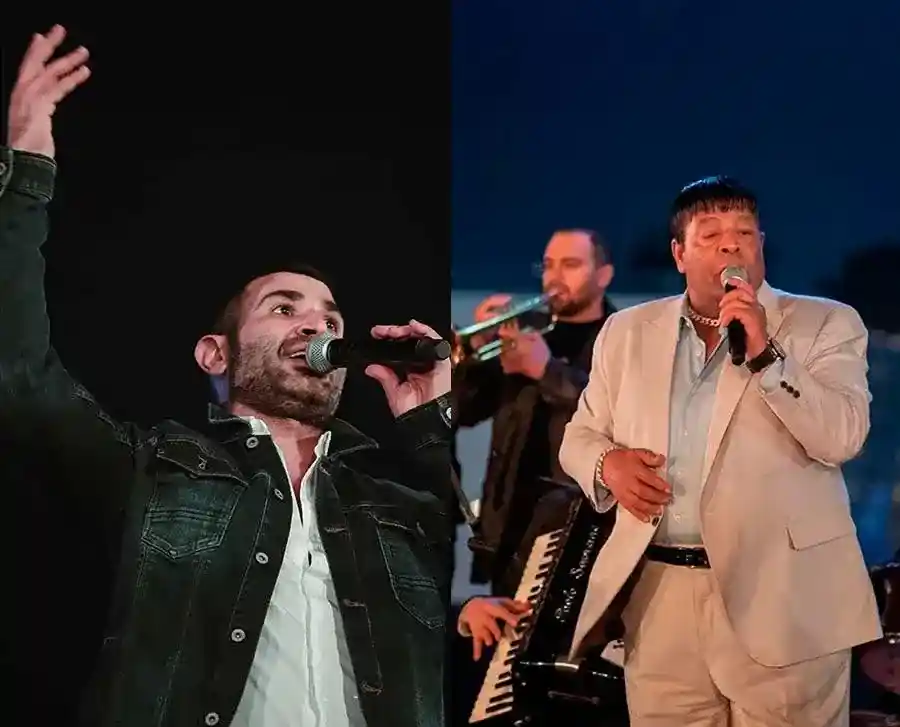 A glimpse of Tanoura 3al Mamsha Ramdan's special nights
One of the magical experiences of Ramadan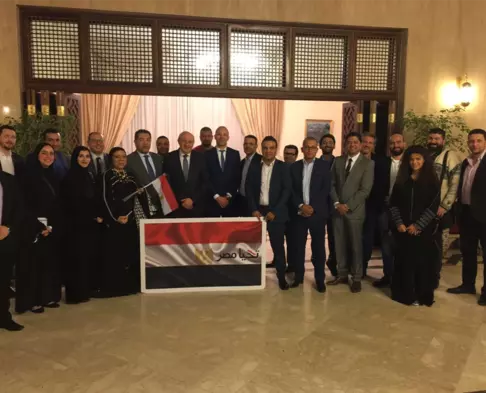 Saudi Franchise Expo 2018


This exhibition provides an excellent business...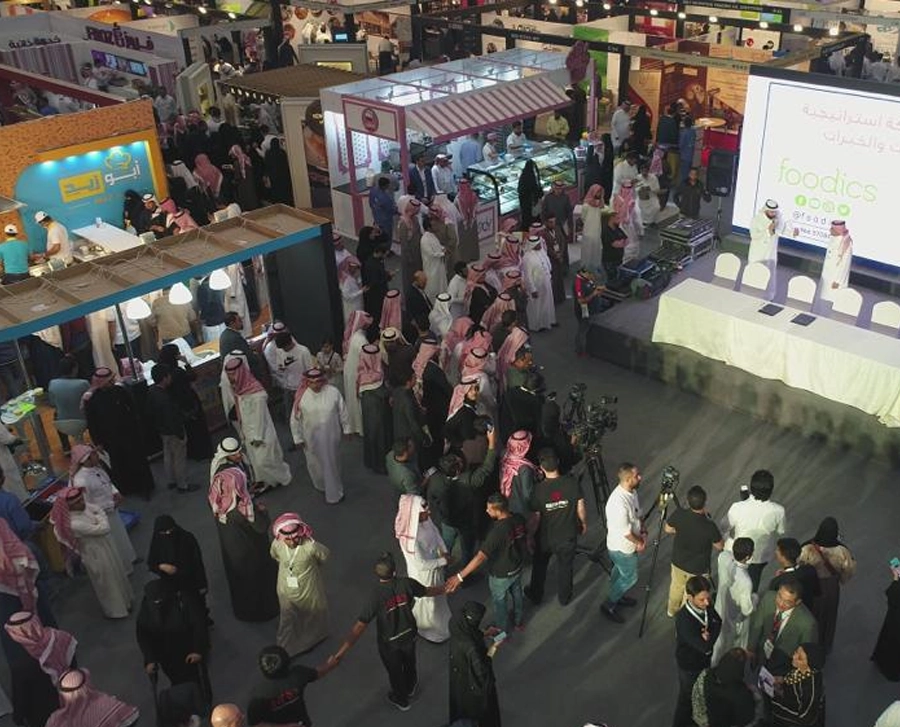 Saudi Franchise Expo 2019


Saudi International Franchise Expo 2019...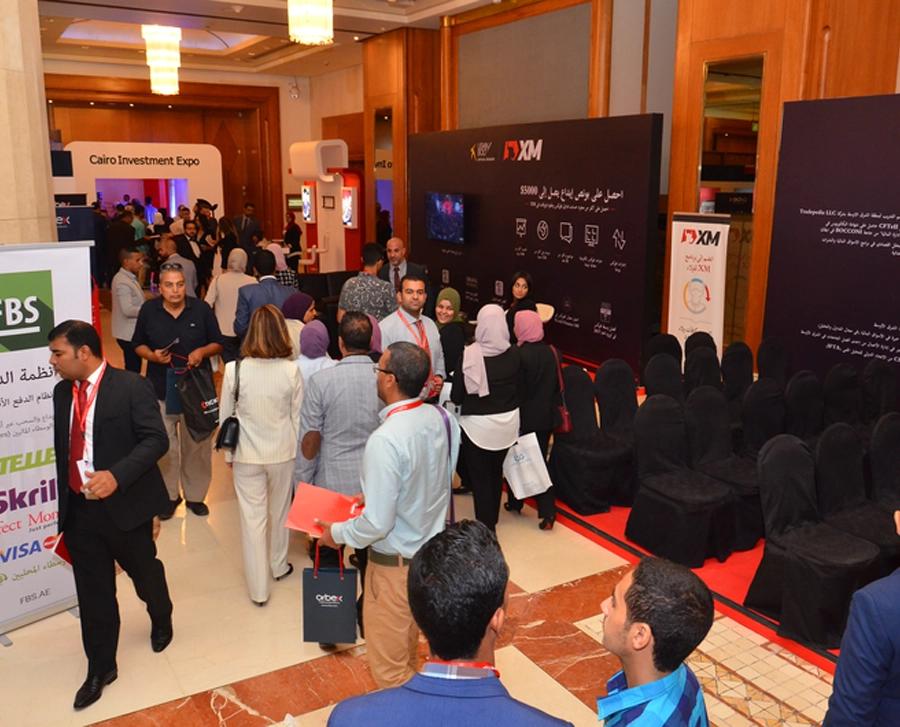 Investment & Franchise Assiut 2018


It was the first Expo for investment & franchise...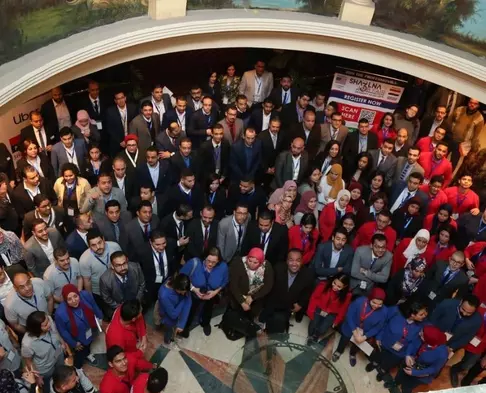 Sha3'lna Job Fair


The US Embassy in Cairo announced its annual employment...
TWT (Tanmia W Tatweer)


Tanmia W Tatweer (TwT), Egypt's Entrepreneurship...