If you are starting to establish your business in e-commerce, you must go through the step of creating a logo and design that fits your brand identity and the industry of your business, and often you will not have sufficient experience to create high-quality logos and this was the motive for building and creating such sites, logo design sites and online logos for non-professionals In easy and simple steps, and also for free without any additional fees.
Below you will find a list of the best and most prominent 10 logo design sites for your online store, each of them provides many options and proposals to suit different industries and commercial activities.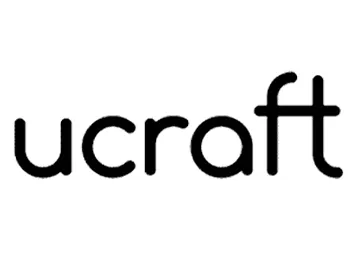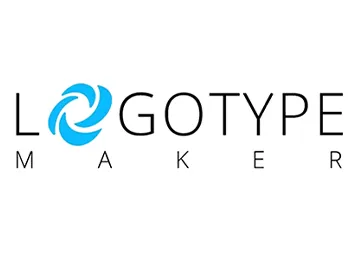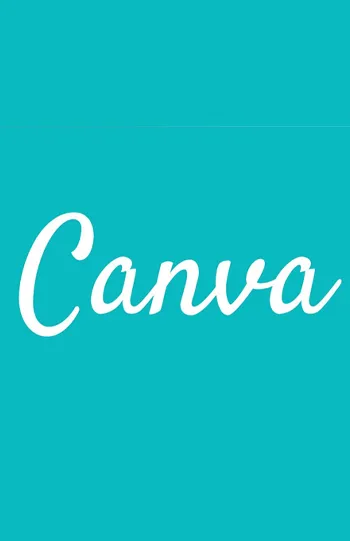 GraphicSprings is one of the most important sites on this list, as it is characterized by a large number of customizations that make it one of the best solutions for designing a logo, and it also provides many options for editing images such as professional programs used by professionals graphic.
2- Canva
Canva is not only a site where you can design a logo for your online store or logo for your brand only, Canva is a site for creating all kinds of graphic designs and social media images, and its popularity has increased after what now supports the Arabic language.
The Canva site provides its users with many ready-made templates that you can customize and use as desired, and you can also upload your own images and include them among the design templates available on the site, which is a good suggestion for those who do not have design experience.
Canva is distinguished by that it is one of the simplest design sites in terms of the steps of its use, as it is easy and simple and reaches you to a professional result, and it is distinguished by that its users do not have to download it to the computer, but all you have to register an account on the site and then start working through it, and it includes a free subscription and Paid subscription and you may not need a paid subscription, as you can finish all your designs through free registration.
Canva develops and creates a free app that its users can download via mobile and enjoy easy logo creation and design.
LogotypeMaker is an online platform that help beginners around the world to create amazing logo designs and strong branding solutions, every user is provided with quality service and customer support benefits are available when needed.
LogoTypeMaker contains over 200 fonts, over 1000 ready-made professional templates, and over 600,000 vector shapes. With all this it makes your design look more professional with LogoTypeMaker.
You can continue for free as is the case with other sites, and you can subscribe to be able to extract your images at 300DPI resolution, either in JPG or PNG format.
4- Ucraft
If you prefer to design a distinctive logo and have some cartoon touches of symbols, shapes and texts, Ucraft will be the appropriate choice for this task, through Ucraft you can easily design a logo and download it in a high-quality PNG format with a transparent background for free, and you will not pay anything for that without subscribing to the site as a condition In order for you to get the logo file.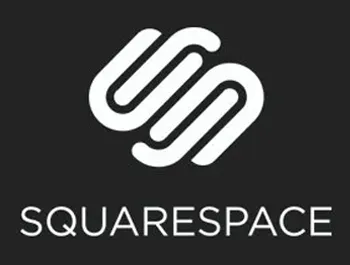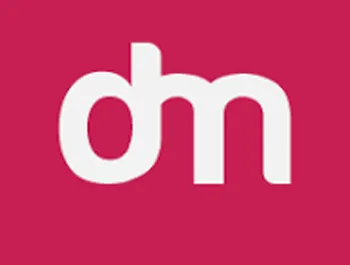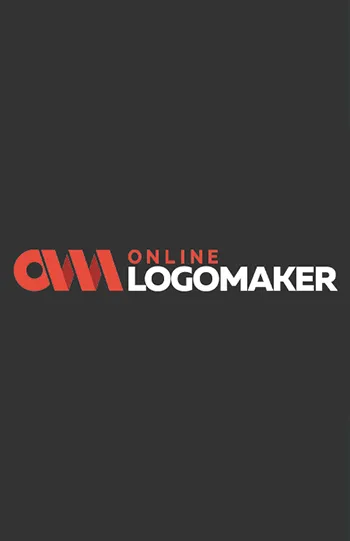 Online Logo Maker is one of the most easy-to-use websites in terms of creating your online store logo or branding logo, you can quickly design a logo using it, by using many and many ready-made templates and various fonts.
One of the most important features of Online Logo Maker, via the free account, is that you can save your design and return to it at any time to complete it.
Online Logo Maker offers free and paid memberships, the paid membership allows you to download designs in higher quality, upload images with transparent backgrounds, and the ability to upload images as Vector SVG.
6- Design Hill
The world's No. 1 graphic design site offering many services, one of which is Logo Design. You can choose from tons of icons, customize colors and text, and then download your design for free. Please be reminded to explore the rest of Design Hill's services such as designing images for Facebook, Twitter, and more.
7- Designmantic
With Designmantic you can start by choosing the logo shape, then the font and color. You can write it the name of your business and choose your domain from more than 30 sections for different fields. When you find the right logo for you, you can amend it to what suits you.
Try our graphic design software and logo maker tool for free, to create your website banner, business card, etc. Hundreds of templates, editable, you can use this website's graphic design tool and create professional layout of your online store. All website templates are affordable, unique, and fully customizable.
8- SquareSpace
From within Squarespace, you can choose a suitable icon from among the icons it provides for free logo design. The download of the logo is of somewhat low quality, but it is free. You can subscribe to download the design in high quality for 10 dollars.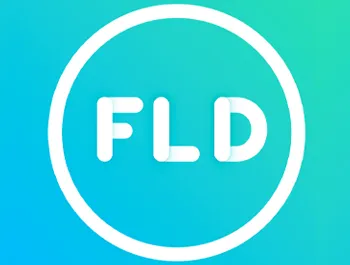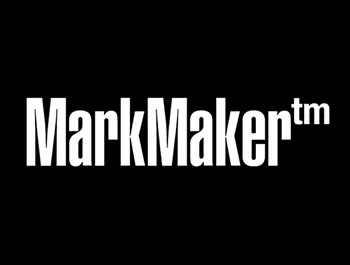 9- MarkMaker
When you first open the MarkMaker site, you type in the name of your company activity. After that, the site creates many and many logos with various options. Click on the heart sign to like the logos that suit you and the site to create more logos based on your choices.
This site learns every time from your choices what are the best LOGO shapes suitable for you, and every time it comes out better designs for you, do not forget to click on the heart mark where every time you find a suitable design for you until you reach the best design.
10- Free Logo Design
Whenever you use Free Logo Design, you just have to type in your company name, and then choose the appropriate field for your company.
This site provides ready-made templates to choose from one for modification, you can add text, shape or icon, and it provides free download of the design with low quality, but for higher quality you must pay.
finally if you don't find your professional logo design through the mentioned above websites you can contact Tiye Solutions's most creative and brilliant graphic designers in Egypt.